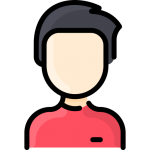 IKLAS IAS Academy provides aspirants a better study environment with Islamic values to achieve success in the field of Civil Services.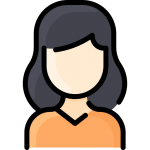 I am thankful to the Almighty who has guided me throughout the journey from a housewife to Deputy Collector free of cost through IKLAS IAS Academy. This would not have been possible without IKLAS, due to finance and social constraints that I faced to achieve my dream, Thanks to all those kind hearted who strived hard and contributed behind the screens towards making this academy and its students successful.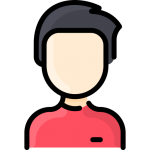 I spent two years of quality time in IKLAS IAS Academy. Study Ambience in the academy as well as the hostel is pretty good. Facilities such as Highly Equipped Library and Strategies such as Well framed Test series, Discussion forums, individual mentoring are really helpful in my preparation. Motivational Seminars and Interaction with Civil Service toppers kept me in my preparation track.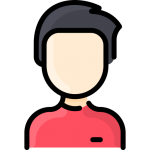 என் பெயர் முகமது அப்பாஸ்…நான் 2013ல் கணினி பொறியியல் முடித்து விட்டு என்ன செய்வதென்று தெரியாமல் இருந்தேன்….பொறியியல் முடித்திருந்தாலும் உலக அறிவு என்பது சிறிதும் இல்லை….இறைவன் உதவியால் திக்கற்றவனுக்கு திசைக்காட்டியாய் இக்லாஸ் அரசு தேர்வுகள் குறித்து வழிகாட்டி படிக்கும் வாய்ப்பை தந்தது…இன்று நான் பேரூராட்சி துறையில் பணி புரியும் அரசு ஊழியன்…அல்ஹம்துலில்லாஹ்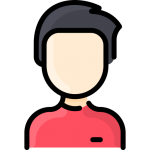 A positive environment which gives motivation from the seniors and keeping up the perseverance is a key for civil service exams preparation. Learning from much experienced Faculties and Discussions is certainly needed for the aspirants. I sincerely thank IKLAS IAS ACADEMY for these features and my success.