In nutshell, in the journey of UPSC civil services examination aspirant is a driver,  where the star mentors are like head lights who  show the vision and the buddy mentors are like GPS who shows you the correct path by travelling with you, which ultimately leads to reach the destination that's is cracking of this civil service examination.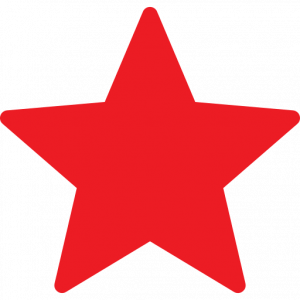 STAR MENTORS
Star mentors are either serving or retired senior civil servants who have a vast experience in this field. Their mentorship helps the aspirants to get motivated and right guidance which leads to better performance in the civil services examination.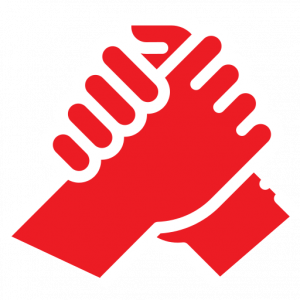 BUDDY MENTORS
Buddy mentors are chosen after a rigorous screening process. They are people who have reached a certain stage in UPSC civil services examination.
OUR GUIDING MENTORS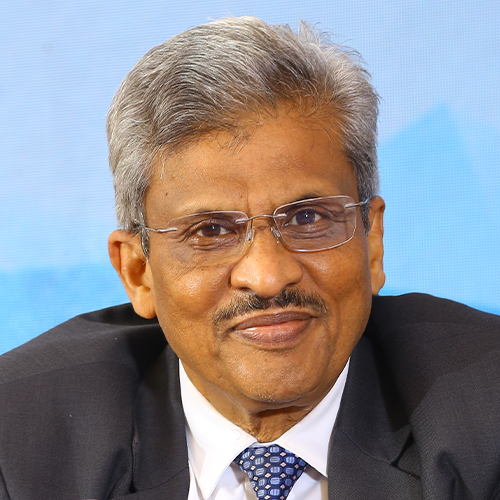 Dr. J. Sadakkadulla
Director
Former Regional Director, RBI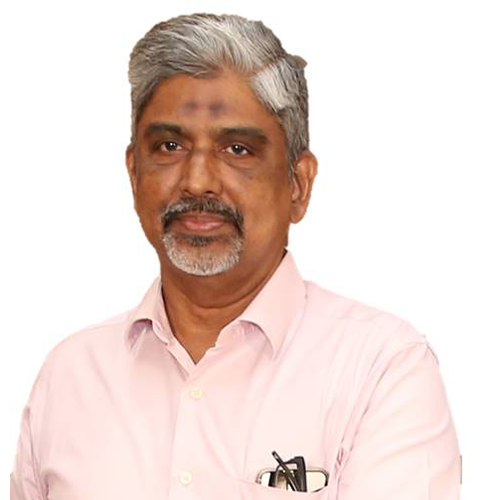 Mr.P.M. Basheer Ahamed IAS(Retd)
advisor
Advisory Member of the Minorities Commission and Member Secretary of State Finance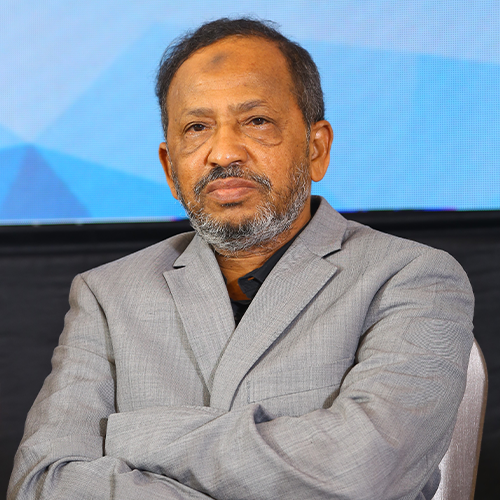 Mr.U. Nisar Ahmed ips
chief mentor
IGP Retd. Bangalore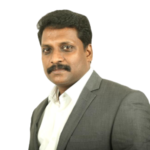 Mr. K M Ilanchezhian
Mentor
Former Asst. Commander CRPF
Subject: Geography
South India's leading and most respected geography faculty
5000 candidates every occasion for competitive exams
400 of his students in various services like IAS, IPS, IRS, IFOS
100 top civil services aspirants.
Buddy mentors will help the aspirants in the following ways:
They provide a tailored study plan.
Follow the students' performance and provides suggestions to improve.
Aspirants can contact the buddy mentors to clear their doubts then and there.
Daily live discussion on current affairs and doubts raised by aspirants.
Daily McQ's based interactive quiz session to revise and retain the concepts.
Guide the aspirants for answer writing.
Solve any doubts of aspirants related to UPSC by providing relevant facts.
Help the aspirants in choosing their optional paper.
Help the aspirants to follow the correct resources.