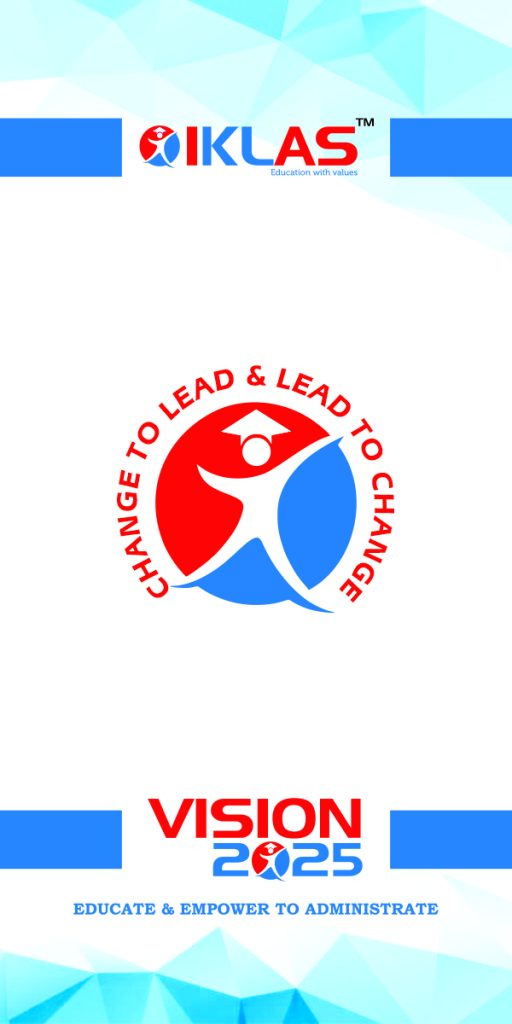 Taking advantage of the potential of online delivery of this course, IKLAS will increase the coverage of this course online and will seek candidates from minority communities across the nation. Also, in combination with the IKLAS genius program to identify young aspirants, IKLAS's vision is to increase the number of aspirants participating in the residential coaching program as well.
The total number of aspirants in our UPSC CSE course will increase year on year and cover at least 500 aspirants in a course of 5 years. By 2022 IKLAS will also be providing a full fledge on-demand online course and expected to benefit an additional 500 aspirants in a course of 3 years.
We pray almighty that he answers all our prayers and give us the strength to fulfil this dream. Ameem.
GET IN TOUCH
+91 98406 86562
[email protected]
Administrative Office
: 822, Makka Masjid Campus, Anna Salai, Chennai- 600 002
Registered Office
:
04, Police Commissioner Office Road, Egmore, Chennai- 600 008